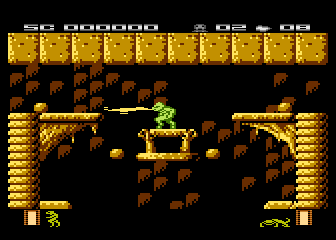 Atari (and C64) songs remixed
I wanted to create multichannel / multi-instrumental versions of famous tunes and keep oryginal spirit of 8-bit generators. If you like this stuff - visit http://remix.kwed.org/ - thousands of such tunes!
No .mp3 versions, though I may create them someday...


ASMA is the biggest and only official oryginal Atari XL/XE music archive. Heaven of square waves, static noises and out-ouf-tune beeps. POKEY experience.